Family owned and operated since 1976
4693 Baumgartner Rd.
St. Louis, MO 63129314-487-3028
877-487-3028
Facebook
You'll get performance, not promises.
Your residential or commercial roof deserves top-quality workmanship, which is exactly what you will get from our full-time roofers.
You can always expect affordable prices and quick turnarounds with most of your residential projects being completed on the same day.
Residential and Commercial Roofing Services
Residential - Architectural Roof Shingle Installation with Premium Colors/Styles.
Commercial - Rubber Roofing, EPDM, TPO, PVC, and More.
Guttering - Upgrade Your Roof with a New Guttering System!
Emergency outside of business hours?
No problem! We understand that emergencies happen outside of business hours and so our services do too. Take advantage of our 24 hour emergency service for temporary relief during rough weather.
For maximum efficiency on all your roofing needs call 314-487-3028 or 877-487-3028 today!
View Gallery
About Performance Roofing, Inc.
Commercial and Residential Roofing Services Experts since 1976.  We are, and always have been, family owned and operated.
The level of quality and reliability we give, according to our clients, makes us stand out as a leader in the industry. Our techniques are unique and our customers benefit from the results. We have been told repeatedly by our customers that "you guys are the best roofing contractor we have ever worked with!"
You don't always need a new roof, just because it has started leaking. Finding and Repairing roof leaks is something we excel at. We manage and maintain millions of square feet of roofing in the St. Louis metro area for customers we have held for decades. It is our job to make sure the customer maximizes the "life expectancy" of every roof we manage for them. Knowing what to do and when to do it makes all the difference in caring for your property and making your dollars stretch.
It can be a very difficult and stressful decision when it comes to choosing a roofing services contractor for your home or business. We invite you to check us out thoroughly;  See the Performance Roofing Inc. BBB rating, Testimonials, or ask your neighbors and co-workers. We are confident you will find us to be a good find and a wise choice, and we are very proud of that.
If you have a roof, you need Performance - Contact Us.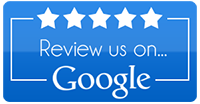 Brands We Offer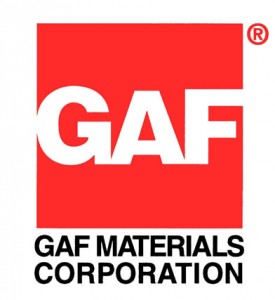 See all
Sponsorship
We are proud sponsors of our
local schools athletics programs